Ten... fitness gadgets
Kit and apps to help you get in trim
Product Round-up OK, so it's that time of year again, and every newspaper, website, daytime television show and franchised gymnasium is bombarding you with Xmas-excess guilt. But if you have decided to get fit in 2011, you might find some of these gadgets useful in your quest to attract the opposite sex... er, sorry... improve your health.
Adidas miCoach Pacer

The miCoach Pacer combines a pacer, heart-rate monitor and stride sensor to provide an excellent all-round system for smartphone-less runners. Communicating with the sensors using the ANT+ protocol, the Pacer provides real-time audible feedback and guidance based on predetermined goals. Data can also be synced via USB and PC or Mac to the miCoach website to track progress. Fortunately, you don't need to upload after every run, as the Pacer holds around 32 hours of data. miCoach's only downside is that it can take that long to read the manual and get to grips with the system and running programs.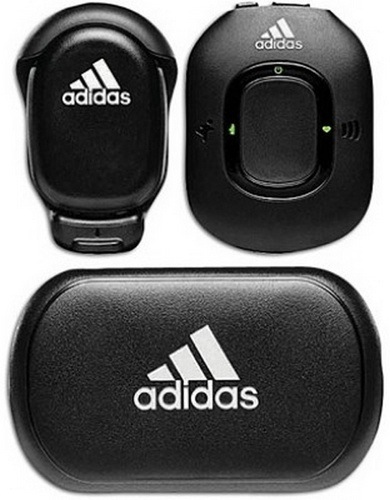 Reg Rating 75%
Price £120
More info Adidas
GymGoal

Still the best gym companion, GymGoal is part training encyclopedia, part scheduler and part training record. With 250 resistance and 24 cardio exercises - each consisting of full text instructions, images and animations - the GymGoal app - it runs on iOS - virtually obviates the need for expensive personal trainers. The Routines feature is excellent for setting varied workouts, split over days to ensure individual muscles aren't over trained. And the Body Map facilitates selection of specific muscle groups, so you can really concentrate on those guns. But the best feature has to be History, which can track a lifetime's worth of workouts, chronicling every weight, rep and set ever completed.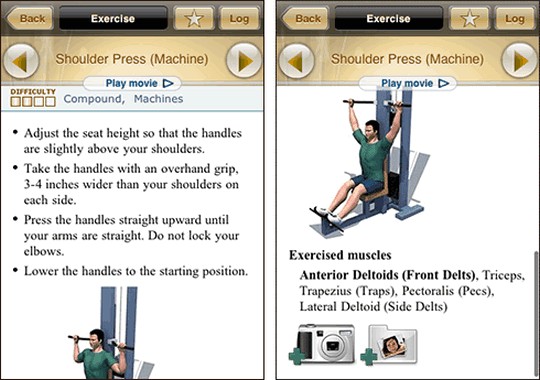 Reg Rating 80%
Price £1.79
More info Smaltek
Sponsored: How to Process, Wrangle, Analyze and Visualize your Data with Three Complementary Tools