Oracle limbers up for big storage surprise
Data centre game changer, apparently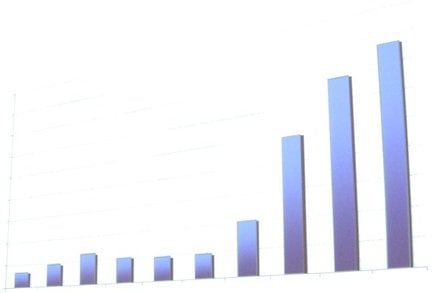 Oracle says it has a game-changing data centre storage announcement coming on 31 January.
There are no details, but there is a claim that new technology is involved. You can register for the webcast here.
The background is straightforward: Sun used to resell HDS's USP-V high-end array as its 9990V and 9980V storage products.
When Oracle acquired Sun Larry E dropped this reselling deal, leaving Sun with a high-end storage hole that was not filled by its Sun 7000 open storage ZFS-using product. That is more of a mid-range offering.
It looks very much as if Oracle is going to fill that hole at the end of January. ®