Logica nets ten-year police deal
Serious money for serious crime coppers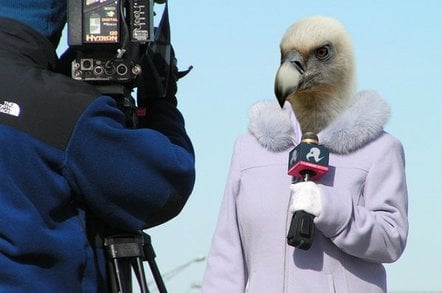 The Serious Organised Crime Agency has signed a ten-year deal with Logica to outsource its IT and case management systems.
Alongside Logica, Detica, Qinetiq and Cable & Wireless will also provide the police with services.
The £157m contract will give Soca improved ways to collaborate with partners, better use of intelligence and case management. Soca also believes the deal will see savings through merging data centres and networks.
In other news Logica has done a deal with Microsoft to resell its cloud services. ®