Samsung launches 'world's first' Android MP3 player
iPod Touch-alike from another Galaxy
CES 2011 Samsung has announced the launch of its latest PMP - apparently the world's first Android powered MP3 player, according to the company, which appears to have missed Archos' Google OS offerings.
The Samsung Galaxy Player 50 has a 3.2in touchscreen, 2Mp camera and comes with either 8GB or 16GB of storage, expandable using Micro SD cards of up to 32GB.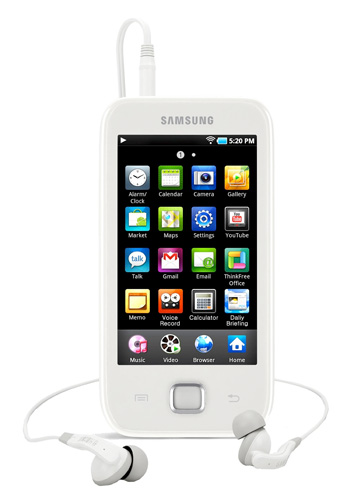 With in-built Wi-Fi, the Galaxy Player can connect to Android Markeplace to access over 100,000 apps and games. Its browser is Flash compatible, and the Galaxy 50 boasts broad format support with drag and drop capabilities, Samsung said.
Available from retailers such as Amazon and Play.com, the Samsung Galaxy 50 costs £149.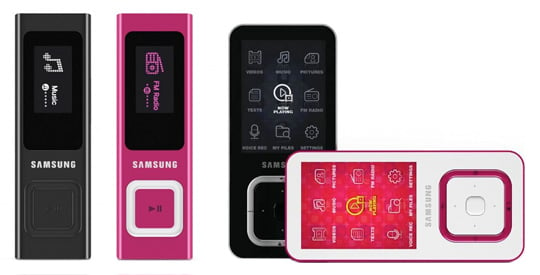 Other additions to its MP3 player range include the Samsung Q3, which is available in white and pink or black and silver, and the Samsung U6 which comes in black or hot pink. The U6 offers the choice of 2GB or 4GB and starts at £39, while the Q3 comes in 4GB or 8GB and starts at £59. ®
Watch out for Reg Hardware's Galaxy Player 50 review later this week