Iomega intros auto-backup dock for iGadgets
But what about the data it doesn't protect?
CES 2011 Iomega's notion of an iPhone dock that automatically backs up your data when you charge up your iDevice is sound - plenty of folk don't actually sync their phones very often, if at all - but the company's newly announced SuperHero seems a tad half-arsed.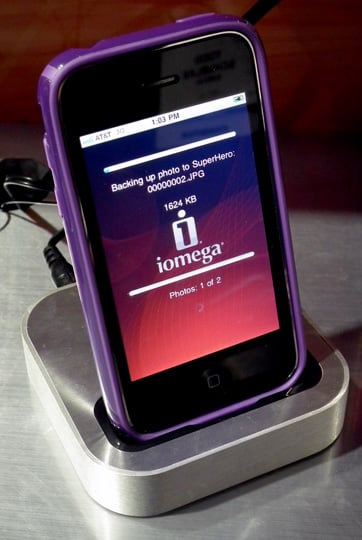 SuperHero is a dock that contains an SD slot and comes with a 4GB card onto which it backs up your photos and your contacts without you having to even think about it.
Fine, Iomega, but what about my apps, their data, my calendar entries, my text messages and all the other stuff I have on my phone and which, like the snaps and contacts, I don't want to lose if my handset gets nicked?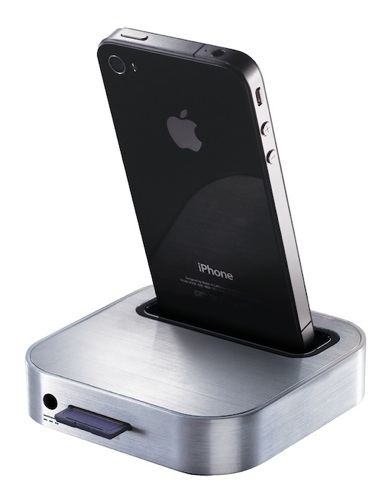 Fortunately, SuperHero utilises a free app, which launches automatically when your iDevice is docked and handles the back-up process. Iomega should be encouraged to ensure that an updated app protects all that other information to the app.
SuperHero supports third- and fourth-gen iPod Touches, plus the 3G, 3GS and 4 incarnations of the iPhone.
Available shortly, it'll set you back £60. ®