Gifts for the Geeks
Go go, gadget shoppers
Product Round-up Christmas time is here and we all know what that means: family feuds, nativity plays, decorative trees and brussel sprouts. Such are the joys of commercialised religion.
But while you worry about where the gift money will come from, there's no need to worry about what you're gonna get. We've put together a selection of what's available for tech-heads.
Amazon Kindle

Turn a new page this year by never turning an actual page again with the Amazon Kindle.
The latest third-gen Kindle has a 6in E-ink Pearl screen with improved contrast and crisper fonts. 4GB storage should be enough for a whopping supply of content which can be picked up over its Wi-Fi connection.
Although it only handles Amazon's proprietary AZW format, Mobipocket and PDF, we still reckon the Kindle remains one of the better e-book readers out there, and at just £109, it's a steal.
An ideal gift for the avid book worm.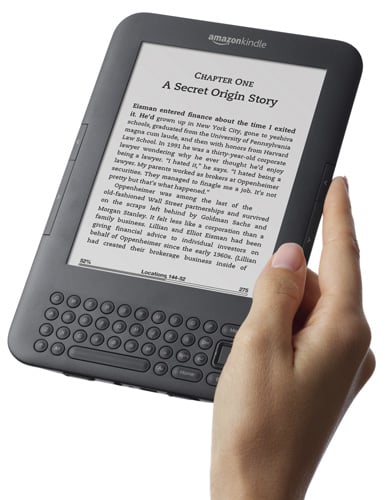 Price £109
More Info Amazon
Cisco Flip Mino HD 8GB

These devices are everywhere right now and may be a good gift for the budding film maker. Compact designs, easy to use and for an HD camera, very low cost.
Be warned though, although high in resolution, the lenses, sensors and image processors are still no match for more expensive HD cameras, so don't expect to make a blockbuster just yet.
The Flip Mino HD remains one such option, records at 720p HD and can be picked up pretty cheap if you shop around.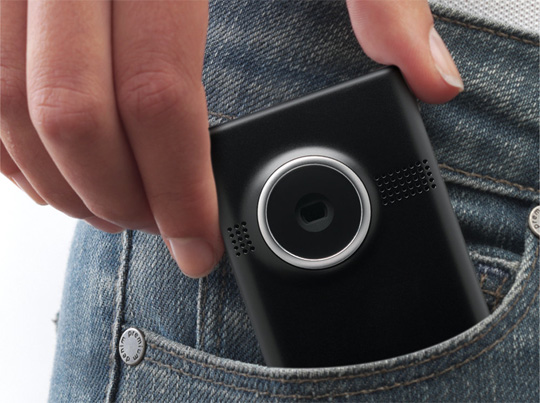 Price £180
More Info Cisco Flip