Apple ditches Costco. Or vice versa. Or both
iPods too tiny for mega retailer?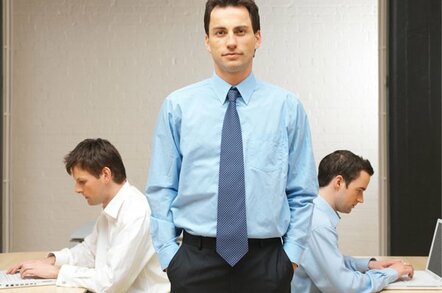 US mega cash and carry chain Costco is ditching Apple products.
The discounter, best known for vast packs of food, groceries and consumables also carries some computers, electronics and media stock.
Costco said it was getting out of the Apple business by mutual consent.
It previously stocked iPods and pre-paid iTunes vouchers. Costco said it never got huge discounts from Apple, and was not allowed to sell them online.
Chief Financial Officer at Costco Richard Galanti said: "In the past couple months, we agreed to wind down," according to the Seattle Times.
Apple refused to comment on the story. It's entirely possible that given the size of most of Costco's lines - think cereal boxes the size of safes - the ever shrinking iPod was just too small for its product line-up.
The news came as part of Costco's earnings announcement - it grew turnover by 11 per cent to $19.2bn and profits were up 17 per cent to $312m. International sales are outpacing US sales - seven out of the ten most profitable Costco stores are in Asia.
California - where sales were hit hard by the mortage and credit crisis - is back trading at pre-recession levels. ®