Channel Five to air Walking Dead
Zombie hit shuffles toward Sky-less tellies
Channel 5 will be broadcasting the TV incarnation of The Walking Dead comic series next Spring.
The six-part show debuted on US television this Autumn and it's proved something of a hit. A second season has already been commissioned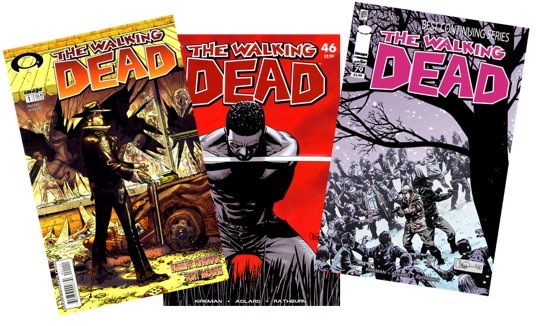 From Image comic book to...
Developed by Frank 'Shawshank Redemption, The Mist' Darabont from Robert Kirkman's excellent comic, the series follows a group of survivors learning to cope in a world where a mystery disease has killed off almost all of the population - and turned them into zombies.
The show stars Andrew 'Egg' Lincoln as Rick Grimes, a cop who wakes from a coma to find his entire world has gone to pot while he slept.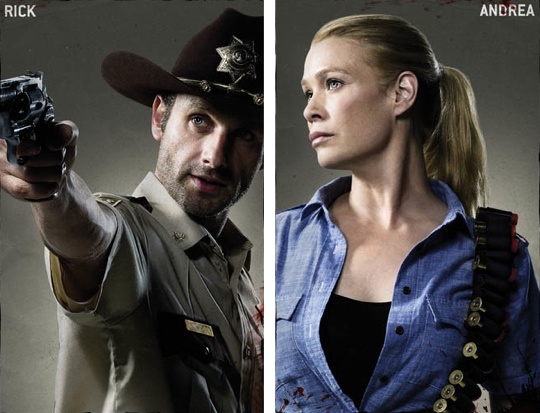 ...to AMC TV show
It's a theme that traces its roots back to John Wyndam's Day of the Triffids rather than, say, George Romero's zombie films, but it's no "comfy catastrophy" - as SF writer Brian Aldiss described Wyndam's novel and the many books it inspired - but a harsh fight for survival.
The comic's onto its seventy-ninth issue, and most of its cast of characters have not made it this far. ®
Sponsored: Beyond the Data Frontier