Monster iPad Case Test: Folios
Wallet keep my tablet protected?
Contour Design Nylon Canvas Folio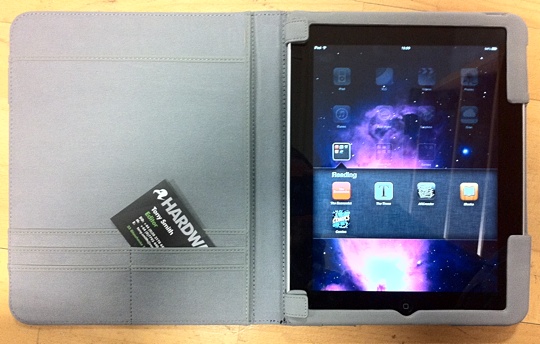 This nicely designed folio's canvas exterior gives it a sober but stylish air that separates its out from its executive-look. The bit that holds the iPad is solid and secure, holding the tablet in place with a couple of small velcro straps. It also packs in a six credit card and two document pockets. Best of all, you can still dock your iPad while it's in this case.
Cygnett Lavish
A bog-standard mock leather folio that holds the iPad snuggly, but disappoints by a poor alignment of the tablet's screen and home button, and the spaces in the casing through which they're reached. And on the sample case, one half of the magnetic clasp was positioned to easily latch to the other.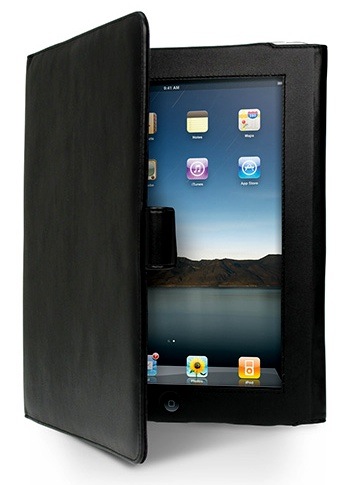 Reg Rating 60%
Price RRP: £35 Online: £20
More Info Cygnett