Brussels talks clouds and privacy
Steely Neelie warns on security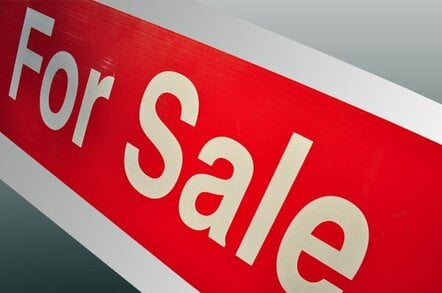 Neelie Kroes, European Commissioner for the Digital Agenda, warned yesterday that moves to cloud computing must not endanger citizens' rights to privacy and proper data protection.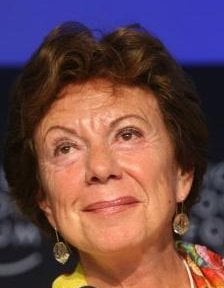 Neelie Kroes: Cloud companies need EC's "help"
to "know exactly what is allowed and what is not".
Kroes told the Université Paris-Dauphine that putting personal data on remote servers risked losing control of that data. She said the Commission was funding research to strengthen data protection but it was important that such security was put first when designing such systems.
She said legal systems also needed to adjusted as data increasingly flows out of the European Union to the rest of the world.
She said laws within the community needed to allow the free movement of data, as part of the Digital Single Market. But being "cloud-friendly" did not mean Europe should ignore security considerations.
She added that many cloud companies are small and medium businesses that needed help "to know exactly what is allowed and what is not".
Kroes said that some international companies assert that European privacy laws are merely a protectionist stance to favour local providers and to hold back the development of cloud computing.
She said this was untrue and used the car industry as a metaphor. She said that people mainly build cars to provide mobility, but that doesn't mean we should ignore safety features such as brakes and seatbelts.
Security and data protection were similarly "must-have" features of any cloud, she said.
She said European citizens and businesses should know two things about their cloud supplier - that they follow European data protection standards in a transparent way and secondly that places "where the cloud touches the earth" - the countries where the company's servers are located - have proper legal frameworks in place to enforce such standards.
The European Commission is collecting feedback on proposed improvements to European data protection.
Kroes said: "In conclusion, I wish to say to you that cloud computing may indeed become one of the backbones of our digital future. Securing workable data protection will help us to give shape to that digital future. Let us keep up the conversation about these and other digital issues. If we do that, we will deliver the better economy and better living that digital technologies make possible."
Kroes' full speech on cloud security is here. ®
Sponsored: Webcast: Build the next generation of your business in the public cloud