Dixons warns of tough Christmas
Be careful out there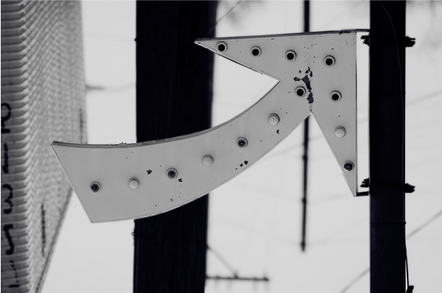 Dixons Retail Group - better known as PC World - has warned of a tough and competitive Christmas season.
Tech retailers, along with the rest of the High Street, are heavily reliant on the big boost given by Christmas to bring in the profits.
Dixons said sales in the first half of the year had been flat, or up one per cent, at £3.35bn for the 24 weeks ended 16 October. Profit before interest on loans and other expenses was up from £5.6m last year to £8.2m this year. The pre-tax loss was cut from £17.6m to £7.9m.
The company is still in the midst of tarting up its High Street stores and revamping its infamous customer service.
The group now has 62 done-up megastores open for business around the world.
Dixons said the new shops continued to provide a 20 per cent improvement in gross profits compared to the shops they replaced.
For the future John Browett said the group remained cautious as consumer confidence remained low.
Browett told the Press Association: "We're not expecting an easy Christmas and it will be extremely competitive as well."
Go here to see the Dixons Retail update, as it's not on the retailer's site yet. ®