Hey kids, wanna build your own Vulture 1?
Click here for hot plans of famous space plane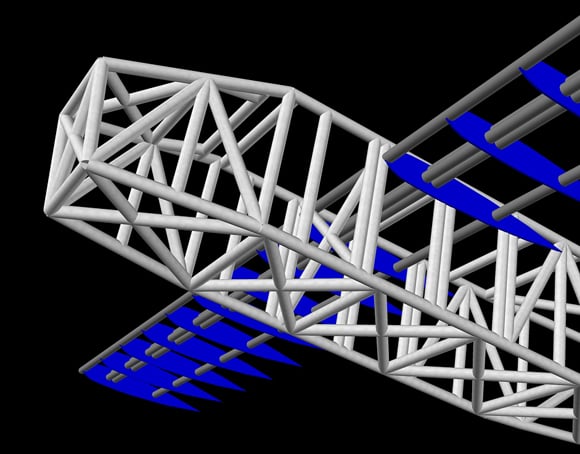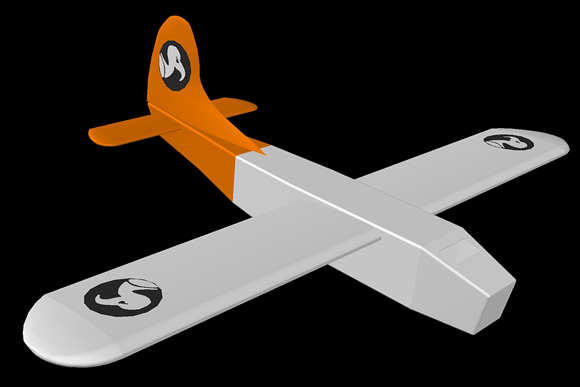 Once you've downloaded the .dwg file, you can use it to get the dimensions and other vital statistics of the Vulture 1: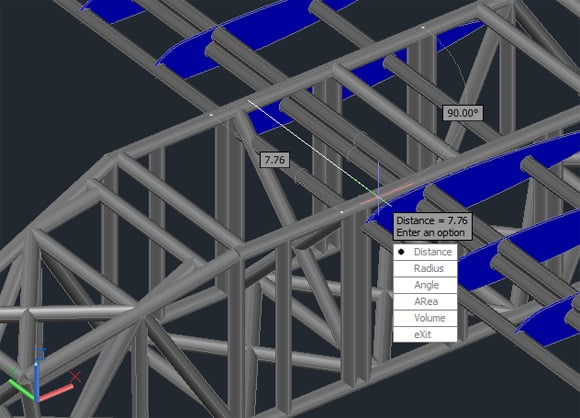 Alternatively, use a real ruler and work off the .pdf plan: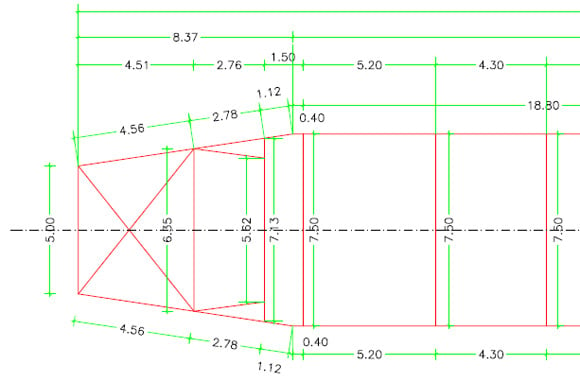 Of course, you'll need the practical construction details, which are available in three parts: here, here and here. There a sequential set of construction photos here.
If you've got any doubts about how we put the beast together, we refer you to the above and other background material in our PARIS section. You'll understand we can't answer individual questions, so you're on your own. Good luck. ®
Bootnote
The virtual Vulture 1 is the work of Federico Buenadicha, who was also a vital member of our pursuit team. Thanks to Lawrence Cuthbert for the SketchUp version.
Additional PARIS resources