What's fluffy, shapeless and over our heads?
Cloud hype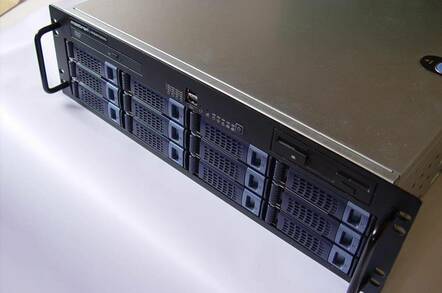 Video We stuck a bunch of clever chaps, Dale Vile from Freeform Dynamics and Richard George from Intel, in our studio and asked them to give us the low-down on the realities of cloud computing - without the hype. The Register's own Tim Phillips hosts the proceedings with his usual panache.
You can watch the pair of them get stuck in to the false promises, overcooked claims and vendor-driven nonsense, and tell us what they really think the future for cloud technologies is really likely to be - and why the cloud will demand more skills from our data centre managers, not less.
Intel explains why the new Open Data Center Alliance is being driven by customers, not vendors. And Dale explains how the cloud hype is doing more harm than good.
If it sounds like your bag, you can watch it right here. ®