Supercomputing: From idea to reality
An A to B of supercomputer development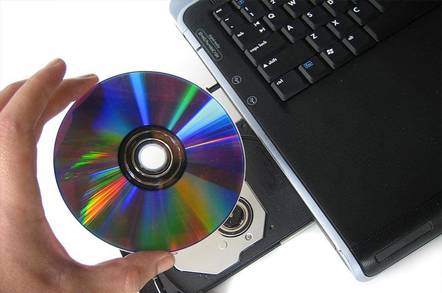 Webcast What's it like to design and build the biggest computers in the world? Join The Register on the 16th of November at 9:30am PST / 12:30pm EST / 5:30pm GMT to find out.
We're talking about system designs that depend on technology that often hasn't even been invented yet – much less tested. Customers put forward ambitious performance requirements, but also requiring vendors to conform to their energy, facility and budget limitations. Vendors commit to these goals and then race to hit milestones to keep the project on track.
In this webcast, beaming live from the SC10 Show in New Orleans, we pull back the curtain and look at how these systems go from a gleam in an architect's eye all the way to the Top500 list.
We will talk to representatives from NERSC (US National Energy Research Scientific Computing Center), Cray and AMD to understand the process and learn the ins and outs of large-scale HPC. It's a fascinating topic and well worth the time.
The event is live, and free, so if you come along with any questions you may have, we'll do our best to get them answered during the one-hour event. You can register here.