Oracle gets DoJ to dismiss some aspects of fraud case
Court fight still incoming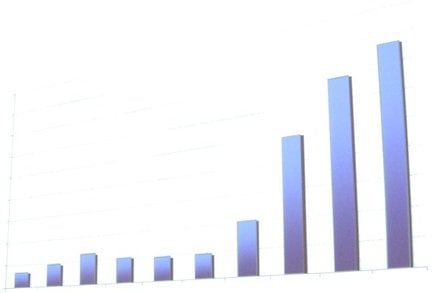 The US Department of Justice has agreed to let software giant Oracle off the hook on some - but not all - aspects of the fraud lawsuit it brought against Larry Ellison's company earlier this year.
Oracle was sued by the DoJ, which alleged the firm had massively overcharged the US government by "tens of millions of dollars" in July.
However, documents filed with the US District Court for the Eastern District of Virginia last week, and as reported by IDG News Service, show that certain aspects of the fraud case have now been dismissed.
Oracle argued in a motion filed in September that the DoJ's allegations should be thrown out in part because they were outdated and exceeded the statute of limitations.
On 2 November Judge Leonie M Brinkema dismissed "any claims based upon the 1997 disclosures; (2) any claims alleging common law fraud occurring before May 29, 2004; and (3) any claims alleging False Claims Act violations, breach of contract, or quasi-contract violations occurring before May 29, 2001."
The government has until 16 November to file an amended complaint "stating only common law fraud claims based upon conduct occurring on or after May 29, 2004, along with any False Claims Act and breach of contract or quasi-contract claims based upon conduct occurring on or after May 29, 2001," said the judge.
Paul Frascella, formerly senior director of contract services at Oracle, filed the original lawsuit against the company in 2007.
He alleged at the time that Oracle did not give the US government the same levels of discounts it did for commercial customers, something that's required by the General Services Administration (GSA), which does contract processing for US government agencies.
In other words, if Oracle provides discounts for commercial customers, it's required to automatically update its GSA pricing schedules and discount levels so the government receives the same discount.
The DoJ joined Frascella's lawsuit in April, and followed up with its own complaint against Oracle under the False Claims Act in July. ®
Sponsored: Minds Mastering Machines - Call for papers now open