PARIS launch tomorrow come hell or high water
Both likely, knowing our luck
The Paper Aircraft Released Into Space team would like to apologise to those Reg readers who were hanging round their monitors on Tuesday expecting some form of PARIS launch activity.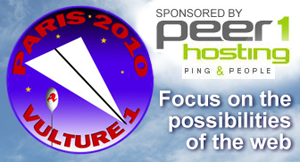 In the event, a series of technical problems forced a last-minute scrub. Most of these were minor glitches, but rather more seriously, the team's command vehicle once again decided it couldn't really be arsed with space plane launches and shut down its central electronic brain.
While were we sorely tempted to indulge in some percussive maintenance, we decided it would probably be better to call in the bloke with the diagnostic laptop.
You'll understand then why we didn't have time to post a heads-up.
We're now looking at a launch tomorrow - come hell or high water. Reg hack John Oates and radio man Steve Daniels have to jet back to the UK on Friday, so it's all or nothing.
While the weather's looking pretty plausible, any wind will make the launch a high-risk affair. We've decided to suck it and see.
We'll have a live coverage piece on our front page tomorrow morning, with all the info you need to follow the drama. In the meantime, here's a couple of snaps of the Vulture 1 mated to the main payload, to give you an idea of how it sits: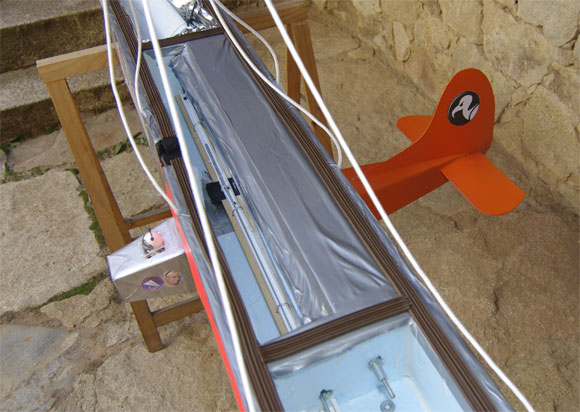 Sponsored: What next after Netezza?