HD Webcams
Video chat with greater clarity
Logitech HD Pro 910

Boasting 720p widescreen video calling, 1080p video recording and 10Mp stills - not to mention Carl Zeiss optics - Logitech's new HD Pro 910 is a very highly specified webcam.
Plugged into Skype, the Pro 910 did a good job with nicely balanced colour and a very crisp image. Thanks to the Zeiss lens and software interpolation still images looked very good indeed. The auto-focus proved to the fastest on test which could prove handy if you move about a lot when talking.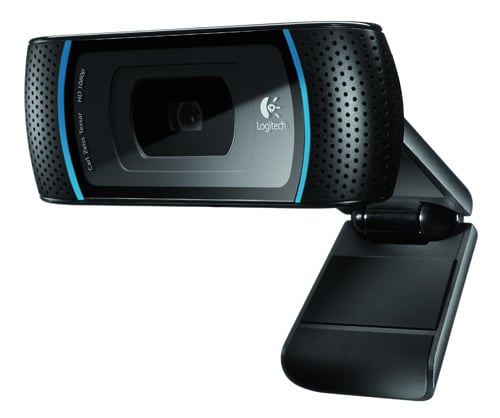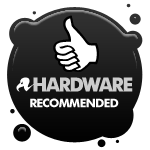 The two-piece stand is similar to that used by the TouchCam N1 but, being narrower, it has a tendency to rock from side-to-side when used on a desktop, though it was stable enough on the lip of my laptop lid.
To make best use of those recording specs, you'll need a powerful computer at the other end of the USB cable. My Dell could only record 1080p video at 2f/s and 720p at 10f/s which isn't much use to man or beast so this is a webcam for desktops or laptops with a decent amount of grunt under the bonnet - 2.4GHz dual-core and above, according to Logitech.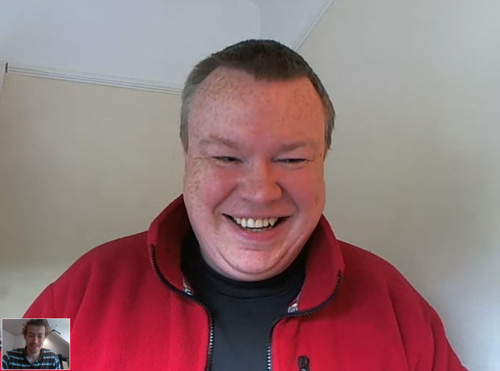 Reg Rating 80%
Price £90
More Info Logitech