HD Webcams
Video chat with greater clarity
Blue Eyeball 2.0

Blue is best known for its USB microphones and, at first glance, the Eyeball 2.0 webcam looks identical to its Snowflake USB condenser mic. The difference is the small chrome panel on the left of the housing that, when pressed, springs out to reveal a 2Mp camera. It's a nice bit of design that provides welcome peace of mind when you really don't want to be on camera.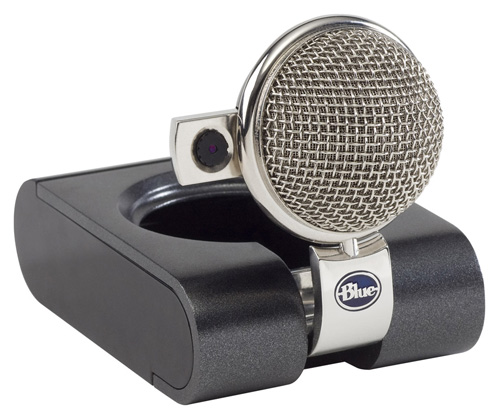 The Eyeball is designed to improve the sound rather than the video quality of web communication and it succeeds. Vocals sound altogether more natural and resonant than on any of the other devices I tested. Video performance was more than acceptable, too, with images looking sharp if a little pale.
The spherical metal mic/camera housing is very well made and the two-piece mount is extremely versatile. One word of caution: while the Eyeball worked perfectly with Cheese and aMSN, it refused to talk to Skype on Ubuntu despite all the settings looking in order.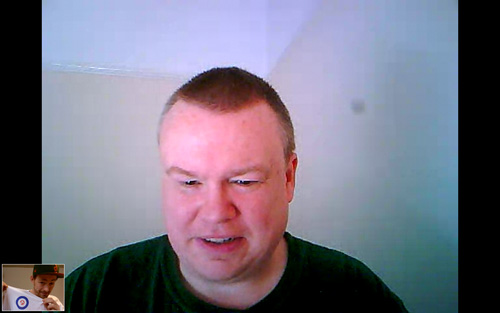 Reg Rating 75%
Price £65
More Info Blue Microphones