Chinese regime opens Google Earth rival
Do be evil, if necessary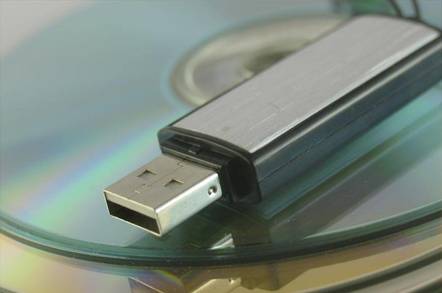 China's State Bureau for Surveying and Mapping (SBSM) has launched a 3D web-based site of satellite images of many Chinese cities.
The bureau said the images have been collected over the last four years and will be updated every six months. The project has been dubbed Map World.
The SBSM said that the site was still in development but that it could deal with 10 million visits a day, China Daily reports.
The bureau said it had licensed the images to around 80 companies, including Nokia - but not including Google. Mapping information, along with quite a few other things, is highly restricted in China. Earlier this year any company offering online mapping services was required to apply for a licence.
Google China has not applied for such a licence. The company withdrew some services from mainland China earlier this year.
Just as in Google Maps, you can switch from images to maps. The site developers promise resolution just 500 metres from the ground, but this has been enhanced to 0.6 metres for 300 Chinese cities.
Have a play around here. You can zoom in and out using the scale on the left and switch between maps and images using the tabs on the right-hand side.
The bureau said the service would help cut costs for geological research and help regulate online mapping. ®