Asus dual-core netbooks out this week
Eee PCs equipped with dual-core Atoms arrive
Asus will have a pair of netbooks based on Intel's new dual-core Atom chip, the N550, out later this week.
Both netbooks - the Eee PC 1015PEM and the 1018P - have 10.1in, 1024 x 600 screens and all the other specs you'd expect from a netbook these days: VGA, Ethernet, 2.4GHz 802.11n Wi-Fi, three USB ports and a memory card slot. Both have 1GB of DDR 2 memory.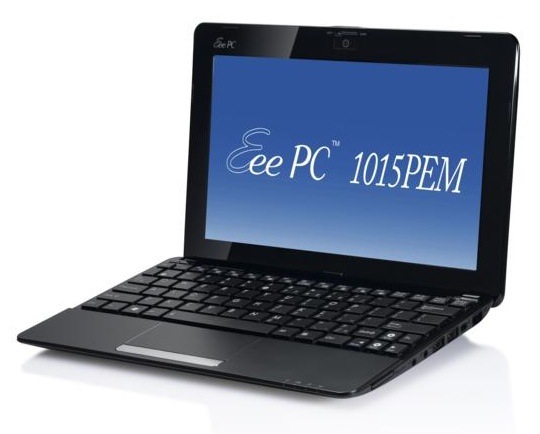 A novelty: the 1018P has Gigabit Ethernet, Bluetooth 3.0 and a USB 3.0 port.
The N550 is clocked at 1.5GHz and employs HyperThreading to appear to the host OS - Windows 7 Starter, since you ask - as a four-core processor.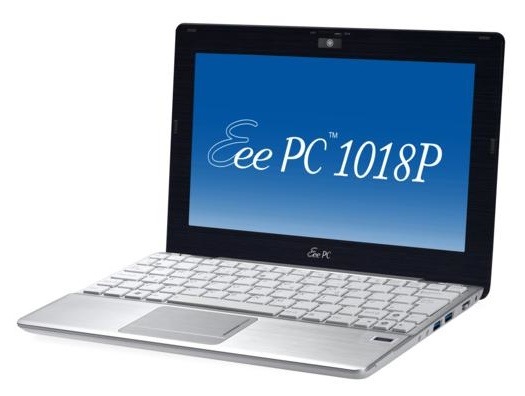 The 1015PEM comes with a removable battery and a plastic casing. The 1018P has an integrated power pack and metallic casing.
The 1015PEM will cost £279, the 1018P £349. ®