EMC boosts revenues 20% in Q3
Storage slugger reports kick-ass results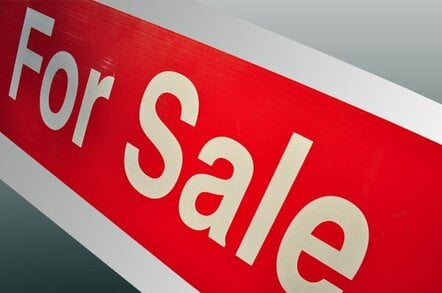 EMC is experiencing storming business results with 20 per cent revenue growth and a 58 per cent rise in profits in its third 2010 quarter.
Total revenues came in at $4.21bn, while net income was $472.5m. On a non-GAAP basis, net income was $649.4m, up 35 per cent on the year.
There was 23 per cent year-on-year growth in Symmetrix revenues and 22 per cent growth in what EMC calls its mid-tier portfolio, comprising CLARiiON, Celerra, Centera, Data Domain, Avamar and Atmos. This is such a mixed bag of products that one or two might not have actually grown at 22 per cent, particularly given Data Domain's habit of growing faster than that.
Stifel Nicolaus analyst Aaron Rakers said EMC reported mid-tier growth of 33 per cent year-on-year in its second 2010 quarter. He estimated $175m of that was Data Domain revenue, implying only seven per cent growth for the other products in the mid-tier. EMC would have had to do something dramatic to get that seven per cent up to the 20- 22 per cent level in its third quarter.
VMware revenues just flew, increasing 46 per cent. The RSA business also grew strongly, registering a 22 per cent increase on the year-ago quarter. It seems likely that the Content Management business under-performed by these standards as EMC did not spell out its double-digit growth or any other growth number.
Rakers said EMC's information storage business revenues on their own increased 16 per cent compared to the third quarter of 2009. The overall gross margin of 60.5 per cent was 3.2 per cent higher than a year ago.
CFO David Goulden said EMC increased market share and profitability. He mentioned that North American revenues increased 21 per cent. Outside America the Latin America region grew revenues by 23 percent, Asia Pacific by 28 per cent with Europe, the Middle East and Africa lagging behind at a mere 14 per cent.
So VMware carries on rocketing up, Symmetrix is enjoying the V-Max effect; the mid-range is growing overall, although there might be a dog or two hidden behind the successful Data Domain beast; RSA is growing well and so is everywhere on Earth, except EMEA. ®