Lexmark adds Twitter to printer
Another productivity reduction opportunity
It was recently joked that Twitter's downtime marked a boom in worker productivity - or would have if World+Dog hadn't been spending its time by posting 'why is Twitter down?' messages on Facebook.
So popular are these social networks in the workplace that Lexmark has added the ability to use them through its networked printers.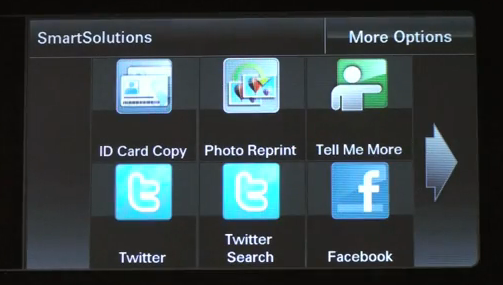 Yes, if you have a Lexmark Web-connected All-In-One printer, you can download Twitter and Facebook apps - Lexmark calls 'em SmartSolutions, a term only a marketing droid with the brightest of pearly white smiles could come up with - and read Tweets on the machine's touchscreen. A second app lets you search the Tweetosphere.
Meanwhile, Says Lexmark: "Our new Facebook SmartSolution will allow you to view News Feeds, Wall Post, comments and pictures directly from the touchscreen of your All-In-One. You can also print pictures from your albums and feeds without even turning on your computer."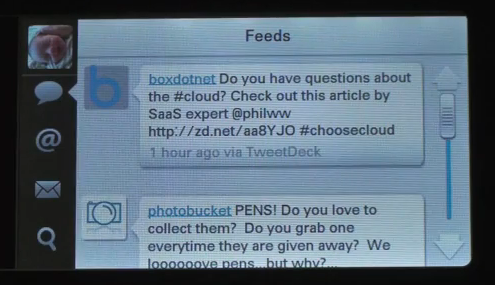 Lexmark has a video on YouTube showing both apps in action. ®