HP cutting 1,300 (more) UK jobs, union claims
'Hell bent' on Blighty workforce 'butchery'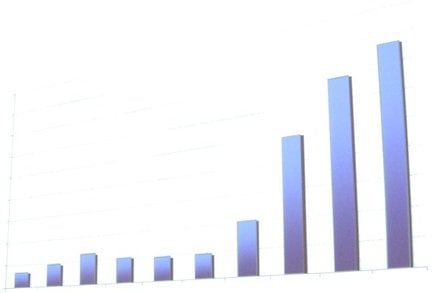 Unite, the UK's largest labor union, says that Hewlett-Packard plans to axe an additional 1,300 British jobs — a move that Unite decries as "butchery".
"Despite significant profits HP appears hell-bent on continuing to butcher its highly skilled UK workforce," said Unite national officer Peter Skyte in a Monday statement.
According to Unite, when added to HP's nearly 4,000 job cuts over the past two years, plus the 934 cuts announced in July (reportedly reduced to 720), the new round of 1,300 will mean that HP is chopping UK staff by more than 6,000 unfortunate souls.
HP's UK workforce cuts, Unite claims, "mainly involve" the company moving jobs out of Britain and into locations in other countries.
"Lax employment protection in the UK compared to other European countries means that the UK is bearing the brunt of cuts," Skyte added, "as it's quicker and cheaper to sack UK people and export their jobs abroad."
The BBC, however, claims that "HP said it was still consulting and that the cuts were part of the losses announced in June." HP did not immediately respond to our request for clarification.
But more cuts or not, Skyte says that at HP UK, "Morale is at an all time low." ®
Sponsored: Practical tips for Office 365 tenant-to-tenant migration