Ballerina canned for flashing her assets
Vienna State opera shocked by men's mag exposure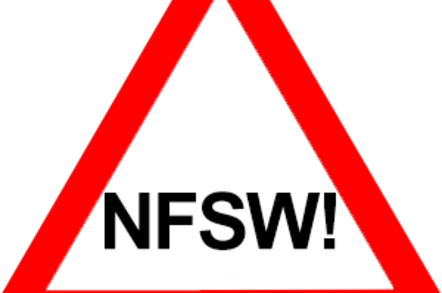 NSFW The Vienna State opera has given ballerina Karina Sarkissova her marching orders after she failed to heed a warning not to pose nude for men's mags.
The footloose terpsichorean copped an earful in May for appearing in the German edition of Penthouse, in a spread shot without permission in the opera house.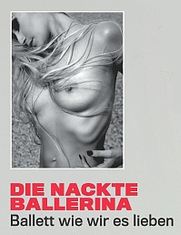 She then popped up on the cover of the September issue of Wiener, which declared: "The naked ballerina: Ballet the way we like it."
The Vienna State opera confirmed on Friday that it had dispensed with the Russian-born dancer's services. Shaken opera director Dominique Meyer said: "The ballet corps has been shocked by these new images which appeared in the sex section."
Wiener has more on the scandal and an artistic snap of Sarkissova flaunting herself in what appears to be a Siberian salt mine right here (NSFW). ®
Sponsored: Webcast: Build the next generation of your business in the public cloud