Asus Eee PC 1215N 12in netbook
Dual-core and - oh yes - Nvidia Ion 2
Review Asus' Eee PC 1215N is an unusual netbook. It has a 12in, 1366 x 768 screen, not a 10in, 1024 x 600 display. It has an HDMI port. It has a dual-core processor, though one developed for desktops rather than laptops. It has USB 3.0 and Bluetooth 3.0.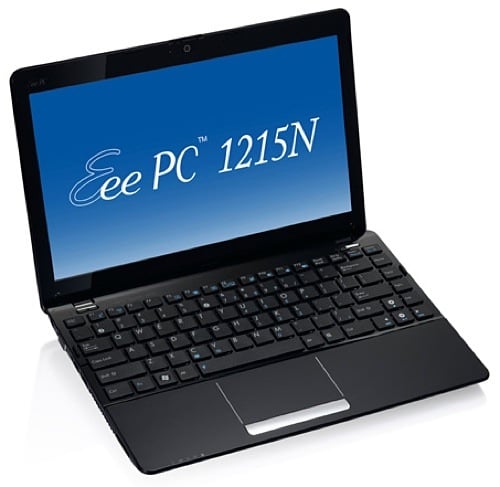 Asus's Eee PC 1215N: two cores, two GPUs
Heck, it doesn't even come pre-loaded with Windows 7 Starter Edition, as almost all other netbooks do. This boy comes with Windows 7 Home Premium, albeit in its 32-bit incarnation.
In fact, the only points on the spec sheet that say this is a netbook are the Atom CPU - a 1.8GHz D525 - and the Eee PC branding. But for that, you'd not call it a netbook at all. It has far more in common with the new crop of 11.6in sub-notebooks that it does with the original Eee PC ethos.
Netbook or sub-notebook, the 1215N is a sure sign that there's no longer a gap between these two categories, and what little difference there is will blur as the latest tech gets crammed in.
It won't be long before the limitations placed on netbooks to make them stand out from notebooks - that 1024 x 600 screen, and the use of Windows 7 Starter - will look even more artificial than they do now.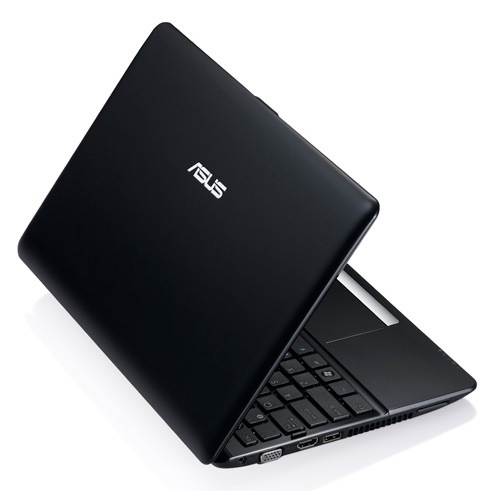 It also comes in a silver look
And the 1215N probably is a signpost for the direction down which netbooks need to be steered, since it comes equipped with the processing power that will differentiate netbooks from tablets. We sure need something more to do this than the presence of a physical keyboard alone.