Apple TV costs 40 quid to make
Profit-tastic, apparently
All the bits inside the second-gen Apple TV - and the cost of Asian labour to put them all together - cost a total of $64 (£40), market watcher iSuppli has claimed, leaving Apple $35 to spend on software development, marketing and a little left over for profit.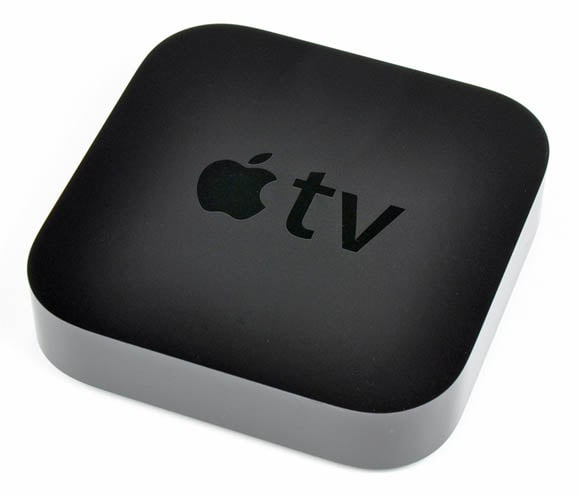 The priciest part is the $16.55 "applications processor" that iSuppli heads its list of Apple TV components with, but that includes not only Apple's A4 chip but also 256MB of DDR memory. The Ram is surely cheaper than the $2.55 different between the applications processor price and the $14.00 of Samsung Flash storage in the box.
iSuppli reckons that the Apple TV's Panasonic-made Wi-Fi and Bluetooth module costs $7.65, the circuit board costs $6.74 and other items of chippery come to between $0.93 and $2.60. The casing costs $3.52.
The researcher notes that while the new Apple TV is one of Apple's lowest-margin products, it should still make the manufacturer more money than the previous version did. The new model is essentially a display-less iPad - the original was a pared down Mac. ®