Toshiba outs no-glasses 3D LED TV
OLED over again?
Toshiba has taken the wraps off what it claims is the "world's first" 3D TV that doesn't foist special glasses on its viewers.
Today's announcement confirms past reports that the company plans to release such a set this year - despite industry scepticism. The two models unveiled today will be out by the end of December, Toshiba said, but only in Japan.
Buyers there will get a choice of two models in the Regza GL1 series: one with a 12in screen, the other with a 20in panel. Both use the PS3-derived Cell CPU to handle picture processing.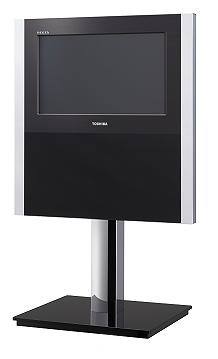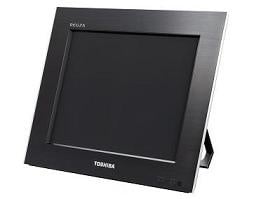 Toshiba's Regza 20GL1 (left) and 12GL1
Such small screen sizes are a sign that the technology is in its commercial infancy. Remember, the world's first OLED TV, Sony's Xel-1, was only 11in. Also as per OLED, prices of glasses-less 3D TVs are likely to be high. No wonder, Toshiba simply said the price will be open to retailers to set.
Toshiba isn't right to say the GL1s are the first of their kind - other companies have demo'd such sets before, but commercial pressures ensured that they never came to market.
These screens are complex - Toshiba's 20in set, the 20GL1, has 829m pixels, four times the pixel count of a 1920 x 1080 display. That said, its 3D image resolution is limited to 1280 x 720. It can combine and display nine parallax images carrying information from nine images created in real time from a single frame, it said. The screen has 1440-LED backlight array.
The 12in model, the 12GL1, has a 1.5Mp screen and a 466 x 350 3D picture resolution.
There's no word yet when these boys might appear over here. ®