Samsung Q430 14in notebook
Do ya think I'm sexy?
Review There was a time when plastic sprayed sliver and moulded with a brushed metal-like texture was cool. The problem for Samsung, which has decked out the interior of the Q430 this way, is that such decor hasn't been hip for more than 30 years.
In fact, all this laptop needs to bring back that ye olde home music centre look is a base formed from mock-oak veneer chipboard. Heck it even has a built-in amp, feeding 1.5W through each of the laptop's two speakers for a beefier-than-usual sound.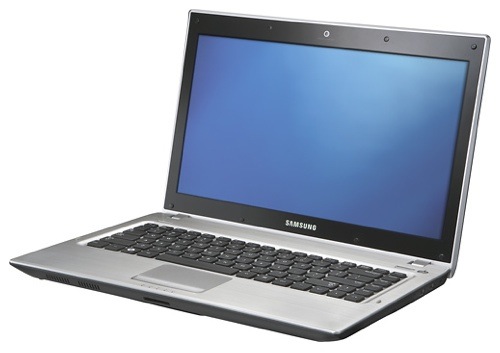 Samsung's Q430: silver-sprayed plastic abounds
Instead, it's standard matte black, while the lid is an attractive glossy graphite look, both of which make the shocking inside look even more anachronistic.
Samsung, the 1970s called - they want their consumer electronics design back.
But if you can stomach the looks - and the guffaws of Apple fans and design buffs looking over your shoulder - the 14in Q430 has much to commend it.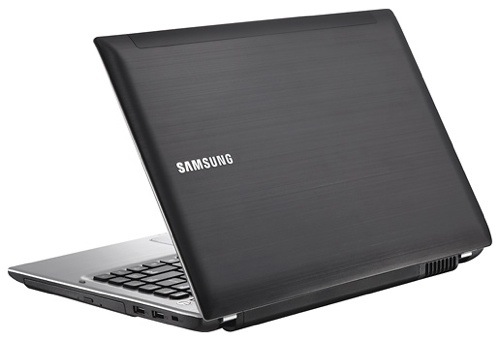 The laptop's outside is not unattractive
The notebook is powered by a decent chip, the 2.26GHz Intel Core i3-350M processor, backed by 3GB of 1066MHz DDR 3 and an Nvidia GeForce 310M graphics chip with 512MB of dedicated video Ram. The GPU drives said bright, glossy 1366 x 768 screen and the HDMI port.
Sponsored: Detecting cyber attacks as a small to medium business