Seat in sexy e-sportster shock
All-electric IBE 'a looker'
What's this? Seat in reasonable looking e-car concept shock? Here's the rather flash Seat IBE sports coupé, unveiled at this week's Paris Motor Show, which the company calls an "all-electric vehicle that generates zero local emissions".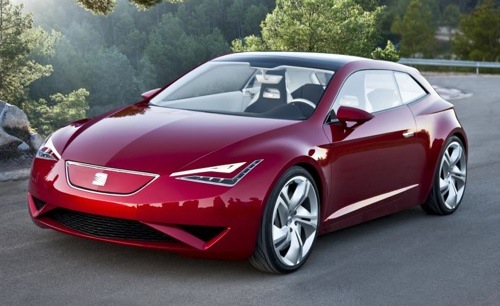 Inside the 2+2 sits a 75kW motor and 200Nm of torque. There's an 18kWh battery in there too, but Seat said the IBE's weight is no more than 1100kg.
It said the IBE's top speed is 100mph and the e-car can do 0-30mph in 3.6 seconds, and just under ten seconds to hit 60mph. It has a range of 81 miles which, Seat claimed, "is ample for the daily mobility requirements of city life".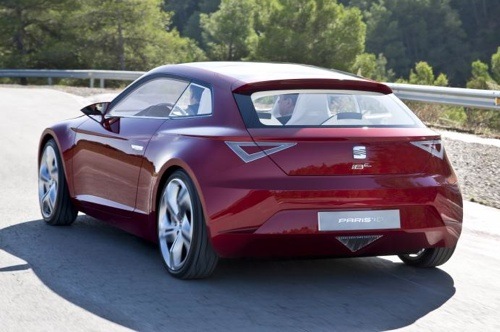 Maybe, but not much cop for tooling up the motorway, which is surely what you want a sports coupé for.
As we say, though, the IBE is merely a concept, an indication of what Seat might offer should e-cars become cheaper and more popular - or petrol become prohibitively pricey.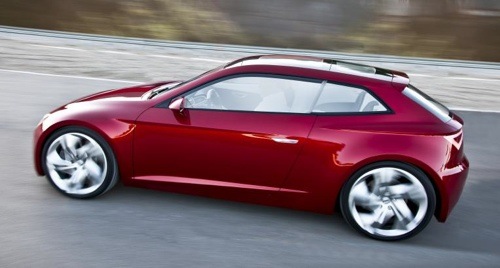 Still, it's nice to see a concept that you might consider driving - as opposed so so much of the bubble-car nonsense we've seen in the past few years. ®