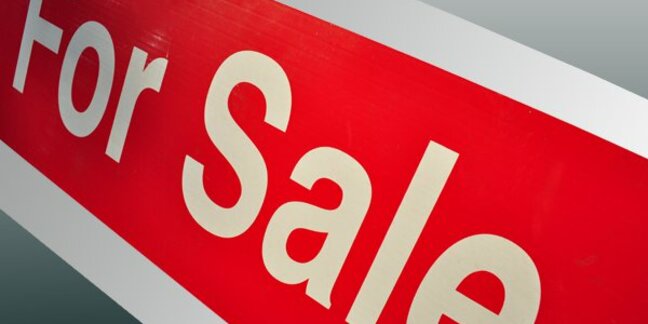 Open sourcers, contain yourselves. Not only has the MySQL fork Drizzle finally hit beta, but the "sexiest Ubuntu yet" has been delivered as a release candidate - on the same day.
The Drizzle project has released build 1802, which they've called the Drizzle7 beta release. The beta includes drizzledump for those MySQL customers feeling slightly trapped by Oracle.
Drizzledump lets you migrate from MySQL without the need for intermediate files. It will do a plain dump of the MySQL server with binary data in tables converted into hexadecimal output so it doesn't corrupt the dump file.
Also included is Spinx to create documentation, and the ability for Drizzle to understand MySQL's network protocol.
Drizzle was started in 2008 by MySQL architect Brian Aker as a fork of the MySQL database he'd helped build.
Aker, who left Sun Microsystems after Oracle's acquisition closed in February 2010, said he started work on Drizzle because he felt that changes introduced to MySQL after version 4.1.1 weren't wanted by a large number of users. The goal is for a smaller and faster version of MySQL targeted at large web-site deployments, with the code licensed under GPLv2.
Drizzle is due for completion in February 2011
A "production ready" version was promised by Aker for the end of 2009. It seems, though, this was more a milestone for a functioning product rather than anything approximating a finished piece of code such as a beta.
Meanwhile, the Ubuntu 10.10 release candidate is the copy of the code available for final testing. It should be signed off as finished and available for download on October 10.
Ubuntu 10.10 comes in server, desktop, and netbook editions. The latter packs Unity, the new default interface for netbooks with the ability to launch apps and browse files on devices with tight screen space. Also, Ubuntu 10.10 includes a stack for building multi-touch and gesture based apps called uTouch 1.0 to complement the new interface.
Overall, Ubuntu is getting a spruced up interface with smoother gradients on application windows, larger windows buttons, refreshed Humanity icon, and icons for external devices such as the Motorola Droid and iPod touch - qualifying it as the sexist Ubuntu yet.
The Ubuntu Software Center has been updated and there's improved desktop integration with the Ubuntu-One music store and the ability to share links to music within the store.
Greater polish and more integration with online services mean Ubuntu's following further its role model Apple, with the Mac-like experience and AppStore service.
Ubuntu 10.10 server, meanwhile, sees changes to make the configuration of clouds easier. These include pluggable hooks, ebsmount, ext4 support, and new stanzas in the cloud-config format. Cloud image instances can also now manage their own kernel and upgrade kernels with Ubuntu's advanced packaging tool. ®
Sponsored: Ransomware has gone nuclear