Microsoft fits SQL Server 2008 with roomy second service pack
Loosens belt for middle-age spread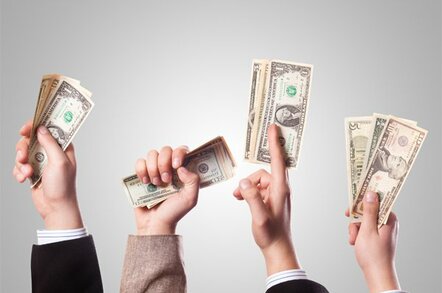 Microsoft released a second service pack for its ageing SQL Server 2008 product yesterday.
The company said the update brings its database server software more into line with Microsoft's current SQL Server 2008 R2 technology, which was released in April this year.
"Service Pack 2 for SQL Server 2008 includes new compatibility features with SQL Server 2008 R2, product improvements based on requests from the SQL Server community, and hotfix solutions provided in SQL Server 2008 SP1 Cumulative Update 1 to 8," said Redmond.
The software giant said the service pack allows customers to knit reporting services together with SharePoint products.
Additionally, Microsoft applied several management improvements and beefed up the database engine in SQL Server 2008, which now supports all data-tier application (DAC) operations.
The full rundown and relevant download links are here. ®