Tech firms promise EU they might cut electricity use
16 new signatories. Well, 12. Or maybe 10 or less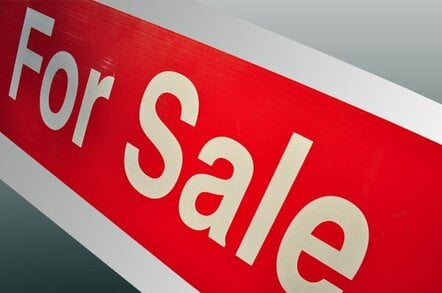 The EU claimed it had strong-armed another 16 ICT firms into putting their names to an effort to reduce electricity consumption in their broadband kit and datacentres.
Brussels has declared that the firms' commitment could lead them to reduce their leccy consumption by as much as 50 per cent, should they subsequently not ignore what is an entirely voluntary agreement.
Actually, we're not talking about 16 more companies, as some of the same names appear to be listed as new signees for both the data centre and broadband servies, eg Turk Telecom, Telefonica, Belgacom and France Orange Telecom. Others, such as TDC services and telecom Italia, had already signed up for the broadband program and have now added their names to the datacentre program. We'd cut the list of new signers down to nine before we gave up.
Still, we shouldn't let a little fudging of the numbers get in the way of the real point of the announcement - showing that Brussels and European companies are doing something, even if it's something they were already doing.
European Commissioner for the Digital Agenda Neelie Kroes said: "Implementing these two codes of conduct will significantly reduce the EU's electricity consumption and could save €4.5bn per year. I welcome this work towards a more sustainable future."
The EU notes that ICT kit and services account for over eight per cent of the electricity consumed in the EU, and produce four per cent of its CO2 emissions - figures that could double by 2020.
Broadband kit accounts for 15 per cent of the ICT sector's consumption, a figure that spans kit from modems and home gateways up to routers and switches. Data centres account for 18 per cent. Under the EU's definition, data centres include "all buildings and facilities which contain enterprise servers and related server communication equipment to provide some form of data service". It is not clear whether putting your web server into your garden shed makes said structure a data centre.
Either way, we're talking about two sectors that together account for 33 per cent of total ICT leccy consumption. And we're talking about 16 - or actually 12, or maybe 10 - more large companies joining 32 other large companies, which presumably see some benefit in playing along with the Eurocrats.
There's no word on how to tackle the hundreds of thousands of companies and individuals running the majority of kit out there - some of it no doubt older than some of the bright young things who put this agreement together.
The full list of companies is here. ®