LG launches almost full HD 3D laptop
Nearly there, guys...
So near - and yet so far. LG today cheerfully announced the "world's first premium notebook" capable of "offering cinematic 3D experience at near Full HD quality".
Near full HD? So almost - but not quite - 1080p. Better than 720p, possibly, but not 1080p.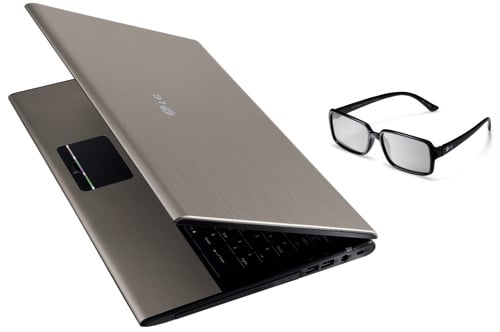 Talk about damning yourself with faint praise.
The A510 probably isn't a bad machine. It has an Intel Core i7 CPU and an Nvidia GeForce GT 425M GPU with 1GB of DDR 3 video memory. The computer has SRS TruSurround HD audio on board.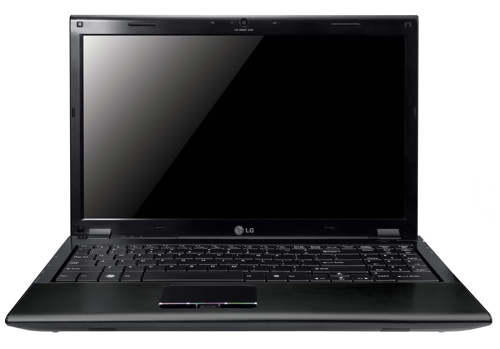 Bundled TriDef software will convert 2D video to 3D on the fly, and comes with a pair of passive 3D specs.
Indeed, it may well be a very good PC. Well, near very good PC...
The A510 goes on sale next month, price TBC. ®