Dell Inspiron M101z 11.6in notebook
Class-leading performance
Review It's common to take a shiny new notebook out of the box, judge it to be worthy and then find that some aspect - performance, price or feel - rubs off the polish. Rare are machines like the Dell Inspiron M101z that leave you happy with your initial verdict. Well, almost...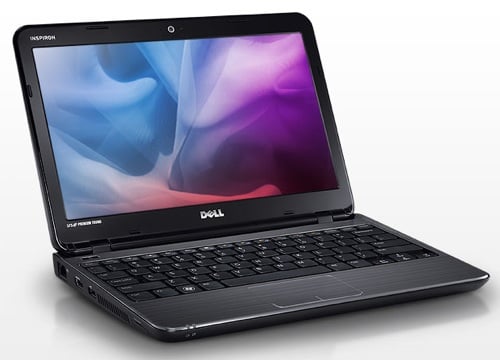 Dell's Inspiron M101z: compact performer
The M101z is one of the small but growing breed of sub-notebooks that aim to provide netbook portability without overly compromising what you'd call a notebook spec. One of the first - and so far still the best - is Acer's Aspire 1810TZ, which I reviewed almost a year ago.
Both machines, and all the others in the class, are based around an 11.6in, 1366 x 768 display and include a standard set of features: three USB ports, VGA, Ethernet, 802.11n Wi-Fi, HDMI Port, SD card slot and no optical drive. Sometimes you get Bluetooth, but not here. Hard drives typically come in at 250, 320 or 500GB, memory 2, 3 or 4GB.
The key differentiators are design and performance. Early models mixes Intel dual-core Pentium processors and single-core Celerons, the latter delivering seemingly less horsepower than netbook Atom chips. More recently, vendors have been pulling in AMD processor and graphics technology, and both the Samsung X125 I reviewed recently and the M101z fall into this category.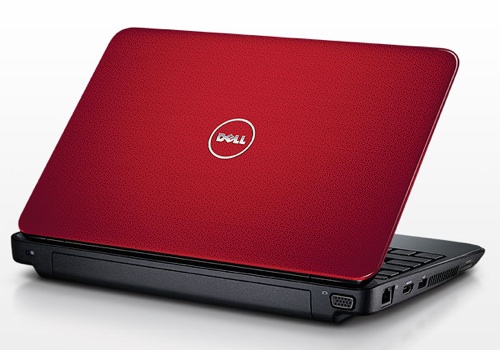 Ketchup coloured, no less
Again, watch for those irritating single-core parts being slipped into lower-cost SKUs. As I found with the X125, they just don't hack it. It's nice to see the M101z has a dual-core chip - the Athlon II Neo K325 - and if it's only clocked to 1.3GHz, it still pulps the 1.7GHz CPU in the Samsung in Futuremark's PCMark Vantage benchmark suite.