IBM opens up vast market for GPU computing
Nvidia talks Fermi blades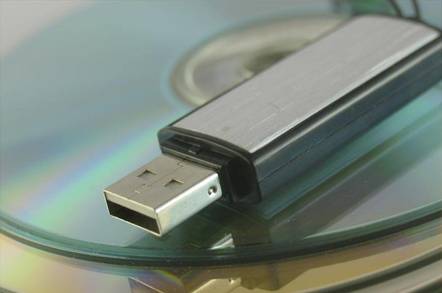 GTC Video Blog Another action-packed day at the 2010 GPU Tech conference in San Jose. We sat down with Andy Keane, NVIDIA's GM of the Tesla GPU business unit and in our few minutes together, we talked about how the HPC system vendor announcements from IBM, Cray and T-Platform put the NVIDIA GPU in a different light for many potential buyers. This marks a milestone for the GPU computing in general and Fermi specifically.
A Fermi blade offering for IBM's BladeCenter opens up a vast new market for these products given the large numbers of BladeCenter chassis in IBM's customer base. To me, this move by IBM, along with moves in the same direction from Dell and HP, paves the way towards wider enterprise adoption of GPU computing. For you hardware buffs, I plan to get some video of these new products and post it in a video blog tomorrow.
We also discussed the idea of how GPUs might be used as a shared enterprise resource - like NAC ("Network Attached Compute"). It's a model that Andy thinks has some validity, but, then again, he could be humoring me. Speaking of humor, we got him on tape calling a someone an idiot - a moment funny enough that I had to leave it in. (He was kidding)
On the downside, I forgot to get him to say "GPU-riffic!" It occurs to me that I'd be a lot farther along in life if I could remember something, or stick to a plan, for longer than five minutes.
GPU Tech Conference - Andy Keane interview
Sponsored: Detecting cyber attacks as a small to medium business