Sony readies compact music, video Walkman
Compact
There's a new Sony Walkman out next month: the S750.
The 55g movie and music player sports a 2in glossy LCD and a choice of 8GB or 16GB of storage.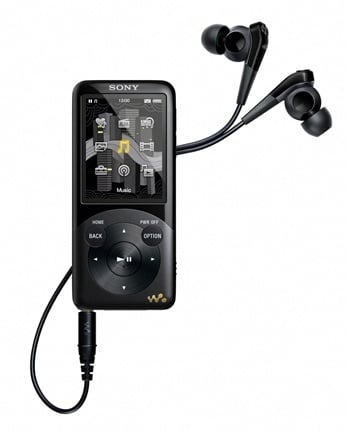 If the screen's too wee for your videos - and with a resolution of just 240 x 320 it might well be - the S750 can be connected to a telly. The snag: its output resolution is limited to 720 x 480.
However, the S750 does come with a natty pair of noise-blocking earphones able to cut out 98 per cent of background noise, Sony claimed. Playback runs to ten hours for video, or 50 hours for music, it added.
Formats supported? MP3, WMA, AAC and PCM for audio, H.264 AVC, MPEG 4, WMV for video.
Sony didn't provide prices. ®