Adobe patches critical Flash Player vuln under attack
One down, one to go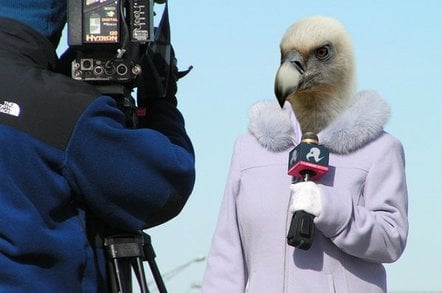 Adobe Systems has patched a critical vulnerability in its ubiquitous Flash Player that has been under active attack for at least a week.
The company on Monday issued an update for Flash Player 10.1.82.76 and earlier versions for Windows, Macintosh, Linux, and Solaris, and Adobe Flash Player 10.1.92.10 for Android handsets. Adobe has disclosed few details about the threat other than to say it allows attackers to take complete control of computers running the application and that there are reports that it is being "actively exploited in the wild against Adobe Flash Player on Windows."
The vulnerability also affects fully patched installations of Adobe Reader and earlier versions, for Windows, Macintosh, and Unix, and Adobe Acrobat 9.3.4 and earlier versions for Windows and Macintosh. Adobe has no reports the vulnerability in those programs is being exploited.
Monday's patch closes one of two known zero-day vulnerabilities being used to attack Adobe users. As previously reported, a highly sophisticated attack spreading by email attempts to install malware on Windows machines by tricking recipients into opening a booby-trapped PDF file. The underlying stack overflow vulnerability affects non-Windows versions of Reader as well.
Adobe has said a patch for that bug will be released the week of October 4.
As usual, Windows-based Flash users who surf the web with Firefox or another browser other than Internet Explorer will have to install the patch at least twice to be fully protected. Users are reminded to uncheck the box hawking free software such as McAfee Security Scan when updating. ®
Sponsored: Becoming a Pragmatic Security Leader