FAQ: Sony PlayStation Move
Your questions answered
What games are coming out that support Move?
Tons of games are on the way, with many designed purely for Move. Various other titles have support for Move control. For a full list of compatible games, past, present and future, check out our PS3 Move game schedule. Here's a few tasters of what's to come: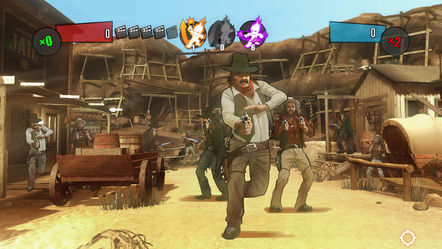 The Shoot
TV Superstars is a reality TV game, while The Shoot is an on-the-rails shooter that takes place on a film set. Sports Champions is a bionic, HD version of Wii Sports, with the boxing element taken out, made more visceral and released separately as The Fight: Lights Out. Start the Party is a compendium title with an emphasis on augmented reality.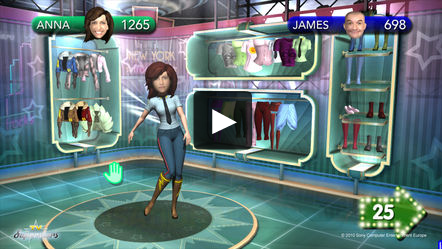 TV Superstars
Pretty much all the major games publishers have also lined up to say they're working on Move-capable titles.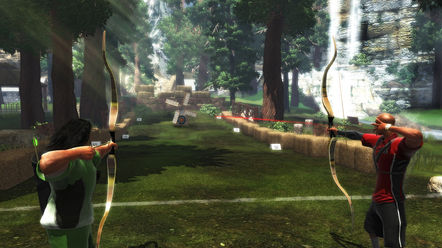 Sports Champions
How many controllers can I have?
As many as you like, but you'll only be able to connect four of them to the PS3 at once. That's four devices - a motion controller and a navigation controller count as two devices, not one as is the case with the Wii. That's the downside with connecting the navigation controller wirelessly, rather than through a cable to the motion controller.
What if I'm left handed?
The Playstation Move can be calibrated for left-handed people.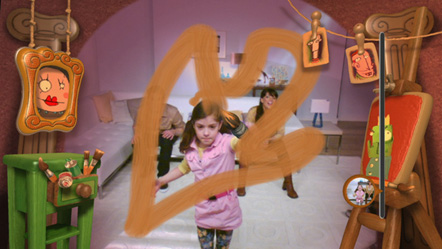 Start the Party
How much does it all cost?
A Starter Pack that includes a motion controller, EyeToy camera and games disc will set you back £45, this doesn't include a navigation controller - it can be bought separately for £25. A bundle which includes the Starter Pack plus a 320GB PS3 and Sports Champions is available at £285. More bundles will no doubt be available to suit different needs. ®