FAQ: Sony PlayStation Move
Your questions answered
How does the controller talk to the console?
The controller communicates with the PS3 wirelessly over the same Bluetooth link regular wireless controllers use. The Move navigation controller does the same.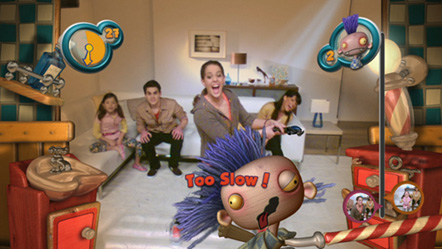 Start the Party
The navigation controller?
Yes, it's a secondary controller with O and X PlayStation keys, direction controls and a thumb-facing analogue joypad. It's Move's answer to the Nintendo Nunchuk.
How crucial is the navigation controller?
The navigation controller isn't essential, but some games will require it, or at least be harder to play without one. Gamers can use a regular wireless PS3 pad as an alternative.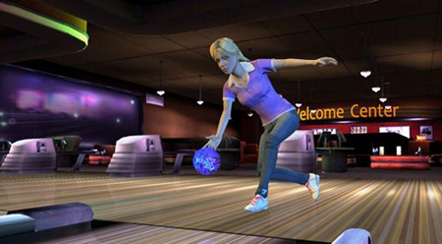 Brunswick Pro Bowling
What controls does the motion controller have?
It has the four PlayStation 'shape' keys, plus a Move button on the front and a trigger-style control on the underside.
Is there a wrist strap like there is on the WiiMote?
Yes.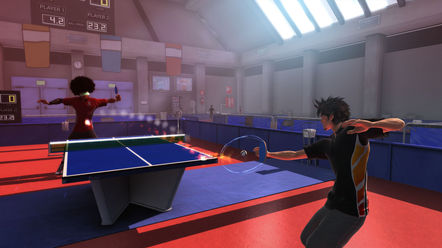 Sports Champions
So is it just a case of swinging it around to control on-screen tennis rackets and such?
That's undoubtedly one way Move is used - as you can see from our video gallery - but Sony seems to have designed the controller to provide much more data, allowing games not simply to query where it is at a given moment, but to track it over time, so they can implement 3D gestures. Because it's also looking for the globe, if the globe disappears, that can be used to trigger an action. Couple that with a gesture and you can, say, spin round to launch a certain kind of attack in the game.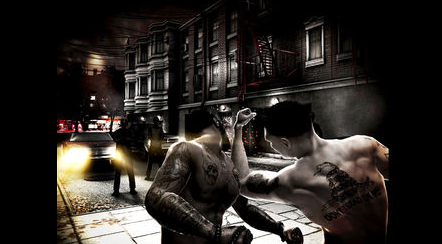 The Fight: Lights Out
Quite how far this kind of thing can go is really going to be shown over time as developers take this technology and implement clever uses for it in their games.