Sony punts external BD burner at home cinemas
It's portable too
Sony is well known as a maker of consumer-oriented Blu-ray Disc players, but now the Japanese giant's optical drive division wants to get into the nation's living rooms too.
Later this month, Sony Optiarc will release the BDX-S500U, an external BD writer with 3D support that's designed to be hooked up to your home entertainment system.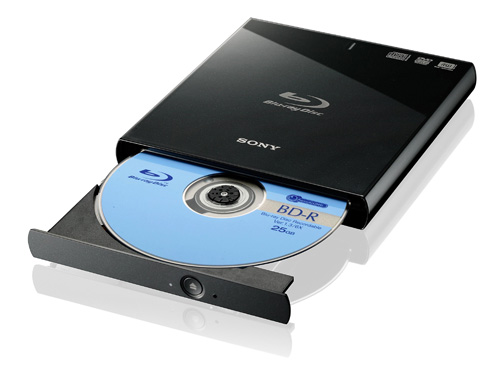 "The external burner replaces the DVD player in the home cinema system," the company said.
Well, kind of. You can do this if your home cinema rig includes a netbook, notebook or desktop computer.
And indeed, SO also stressed that the BDX-S500U is darn portable, making it ideal to carry around with you for ad hoc back-up sessions and hotel room BD viewing.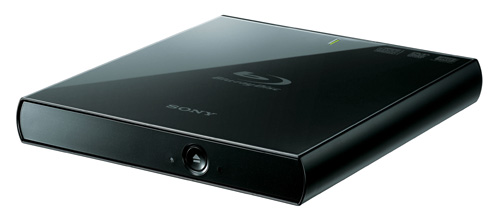 The drive comes bundled with CyberLink Media Suite 8 software for Windows, plus a blank 25GB disc to get your burning started. It's rated at 4x write speed for dual-layer BD-Rs, rising to 6x for single-layer BD-Rs and falling to 2x for BD-REs. All BDs are read at 6x, and it's happy to handle all the usual DVD formats and CDs.
It comes with a two-year warranty, SO said. There's no word yet on pricing. ®