Dell resells Bridgehead software with DX6000
Integrates Enterprise Vault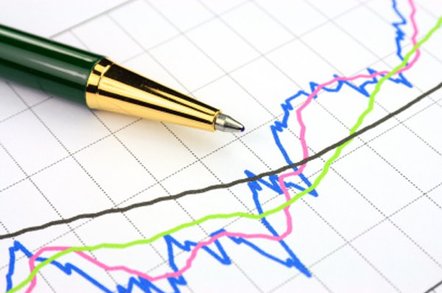 Dell is reselling Bridgehead software with its DX6000 object storage array - the one using OEM'd Caringo software that competes with EMC's Centera. It's also integrating Enterprise Vault.
UK software developer Bridgehead has snagged a worldwide reseller deal with Dell for its software, which helps hospitals manage their digitised administrative and patient data. This includes medical images in their various formats such as radiology and mammography, electronic patient records and scanned paper records. The Bridgehead software involved is BH MediStore and BH OfficeStore,
Dell and Bridgehead say: "The Medical Archive integrates the data from disparate clinical and administrative systems into a central, scalable repository." It is compatible with many of the data types and standards found in healthcare, which makes interoperability easier across hospital applications, simplifies data protection and security, and, the two claim, reduces a hospital's data management costs.
Brett Roscoe, Dell's Enterprise Storage marketing lead, said Dell sees an exponential growth of storage in healthcare and reckons the Bridgehead software leads the medical archive industry.
The DX6000 is Dell's object storage platform, which can scale its peer-to-peer nodes to store billions of objects in petabytes of storage capacity and provides, Dell says, an automated, policy-based retention and deletion platform.
Dell has also announced that Symantec's Enterprise Vault 9.0 has been certified on the DX Object Storage product, and says customers can buy an integrated and validated end-to-end storage and data archive based on it.
Roscoe says this pairing is aimed at archiving generalised unstructured information. ®
Sponsored: Becoming a Pragmatic Security Leader