HPC Advisory Council unveils Cloud HPC initiative
Ready for prime time?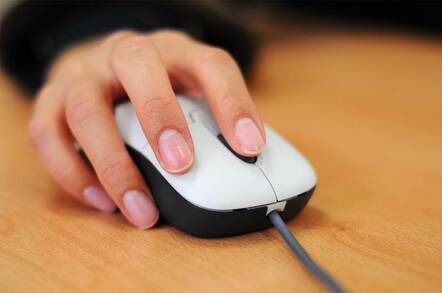 Webcast Our pals at the HPC Advisory Council have been busy in the past few months and it seemed time to tap them for an update, in our September HPC Community webcast.
For the uninitiated, the council consists of 150 HPC hardware vendors, ISVs and users who have banded together to provide a guiding hand. Their main goal is to 'bridge the gap between high performance computing use and its potential', meaning that they work to make HPC more effective and efficient while reaching out to new and prospective users.
Our guest, HPC Advisory Council Chairman Gilad Shainer, talks about the hype surrounding Cloud HPC, discusses the substance behind the chatter and if the cloud model is a good fit for HPC. We talk about the suitability of commercial vendors moving into the HPC cloud space and if their offerings are ready for HPC prime time.
Gilad talked about a new initiative for the Council concerning cloud computing, talking about it in public for the first time – but you'll have to listen to the webcast to find out the details.
Also in the webcast, we talk about the new subgroups and how members are using them for deeper exploration into interesting HPC issues like GPUs and clouds.
We also discuss the Council's new University Award program: students with winning proposals will get some serious computing power to crunch their numbers, a free trip to Switzerland to present their findings at a Council meeting, and publication of their results in various Council outlets.
As always, let us know what you think of these webcasts and tell us what you want to hear on future installments. I want your feedback because I don't think my mom is giving it to me straight...
Listen to the webcast here.
And don't forget to tune in to The Register's HPC Community channel, for free-to-air news and views. Alternatively, you can sign up for our HPC Newsletter, delivered to your inbox every two weeks.