Sony debuts touchscreen personal camcorder at IFA
Bloggie gets touchy-feely
Sony had given its Bloggie video camera line the touchscreen treatment.
The upcoming Bloggie Touch sports a 4in LCD on the back and a 12.8Mp camera on the front also capable of capturing 1080p video at 30f/s or 720p at 60f/s.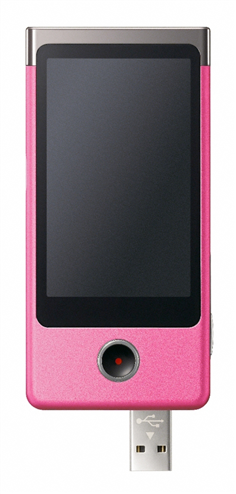 Sony will bundle a clip on adaptor to all the cam to take full 360° shots.
There's 8GB of on-board memory - of which 7.7GB is available to you to store your footage. A USB connector is ready to flip out to copy over your videos. Face-recognition and shot stabilisation will make for better material, Sony reckons.
The Touch's rechargeable battery is good for four hours' filming.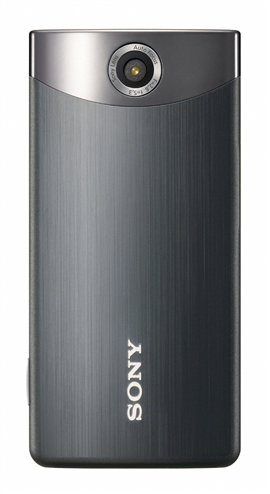 There's no word on pricing yet, but the Touch - model number MHS-TS20K - will be out in November. ®