Samsung shows 'airfoil' luxury laptops
Apple flavoured?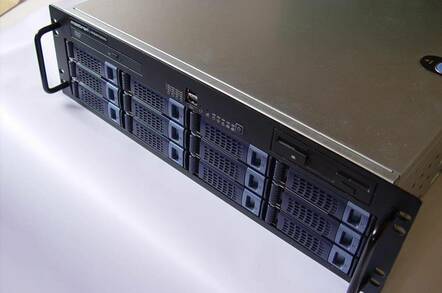 More laptops have been announced at the IFA show by Samsung. This time it's the "premium" QX series - given a "airfoil design exterior" that's aluminium clad like as certain fruit-branded manufacturer's notebooks.
But not entirely constructed from metal: Samsung's release suggests it's just the lid that's fashioned from aluminium and possibly some other parts like the keyboard surround.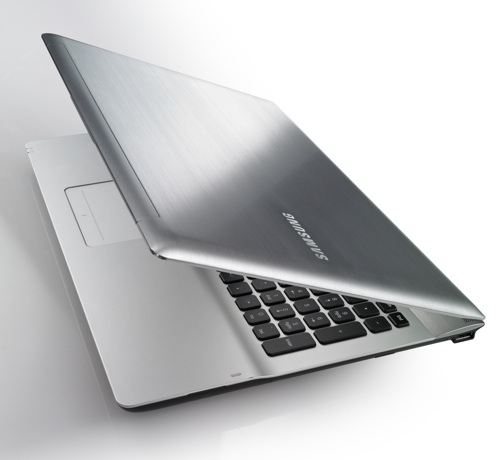 We can say the series comes in 13.3, 14.0 and 15.6in models - the QX 310, 410 and 510, respectively - and they feature Intel Core i5 CPUs and Nvidia GPUs, the latter with Optimus technology for dynamic switching to the processor-integrated graphics cores for better power preservation.
The machines' lithium-polymer batteries are, therefore, good for 6.9 hours' runtime, Samsung said, precisely.
Samsung also highlighted the "large, button-less Gesture pad, supporting a multi-finger interface to increase accuracy and speed".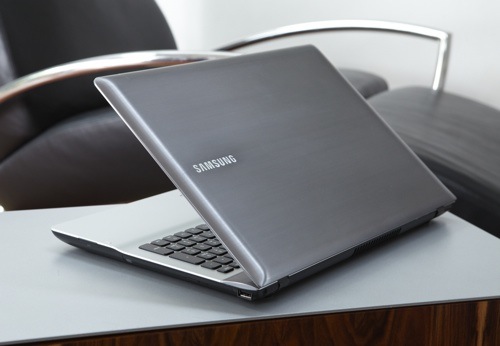 No details on the other specs, but they're not hard to guess: 802.11n Wi-Fi, large hard drive, Gigabit Ethernet, three USB, HDMI, VGA and analogue audio I/O.
No word on pricing or availability, either, but they can't be far off. ®