Apple livestreaming heralds Jobs-to-fanboi brain-linking
Cupertino's chilling plan to sideline journos, bloggers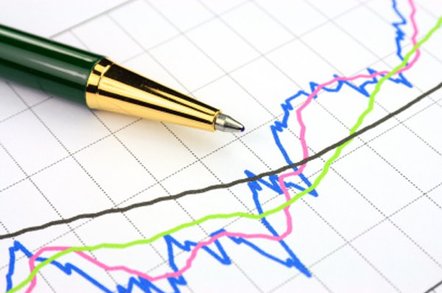 Apple's live streaming of its latest revolutionary product launch today is a dry run for the Mac maker's massive server farm which will eventually allow Steve Jobs to bypass mainstream media and download news directly to fanbois' brains.
That is roughly what Cultofmac has claimed ahead of today's launch in San Francisco of a tranche of new Apple products, which is thought to include upgraded Apple TV and a program download service.
The site's source said: "The goal is to monitor traffic load and quality." The jobscast is only available on Apple platforms.
This is a perfect way to test Apple's billion buck datacentre in North Carolina, which is five times the size of any of its existing centres. Such a site would come in handy for a firm looking to stream media to portable devices or offer video on demand.
Or to directly control its acolytes.
Cultofmac also reports that some see the livecast as a way for Jobs to cut livebloggers off at the knees, after his most recent keynote in June ran into problems as audience members sucked up the available wireless bandwidth, and, in some cases, insisted on seeing things from their own perspective.
The logical conclusion is that eventually Apple will deliver Jobs' thoughts directly into Mac fans' brains, via North Carolina and other yet to be built hubs. Of course, this service will only be available to avowed Mac fans who've been pre-chipped at their local Apple store. Windows users, and anyone else Jobs doesn't like, will have to wait three months for a no-comment. ®
Sponsored: What next after Netezza?