Ten... Wireless Headphones
Wired for sound? Not any more!

Sennheiser PX 210 BT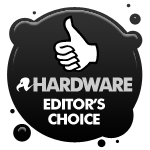 Sennheiser is hedging its bets in the wireless market, as it makes separate ranges of headphones that use both Bluetooth and the rival Kleer wireless technology as well. Its RS 160 Kleer headphones - reviewed here - aren't very portable, though, and I prefer the more compact PX 210 BT instead. These Bluetooth headphones have comfortable padded earpieces that are good for long journeys, and they produce a warm, textured sound that captures plenty of detail in complex harmonies. They're a bit expensive, though, and the maximum volume level is relatively limited so they're probably more suited to gentler classical or acoustic sounds than urban beats or rock music.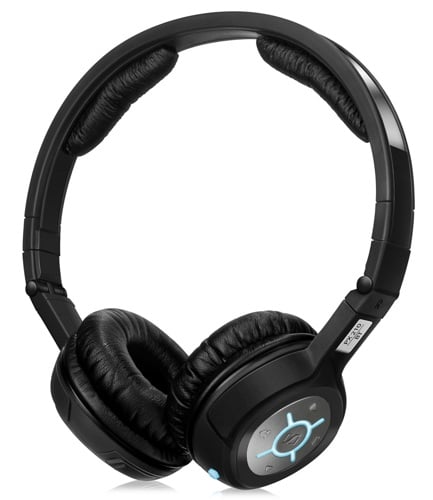 Sony Ericsson MW600
Like Jabra's Clipper, the MW600 consists of a small Bluetooth adaptor that you can clip on to your clothes, along with a standard set of wired earphones that you plug into the adaptor. The tinny little earphones included with the MW600 aren't much cop but you can plug in any other set of headphones that you own – I used the Sennheiser CX300 and got very satisfactory audio quality. The MW600 also has a built-in FM radio, and some neat touches such as a small OLED status screen and touch-sensitive volume control. But, like many of these Bluetooth devices, it could use a little more raw volume.