Samsung gives sneak peak of iPad basher
Galaxy Tab fizzes in
It's official: Samsung will unveil its would-be iPad beater, now called the Galaxy Tab - sounds like a fizzy drink - just ahead of the IFA consumer electronics show early next month.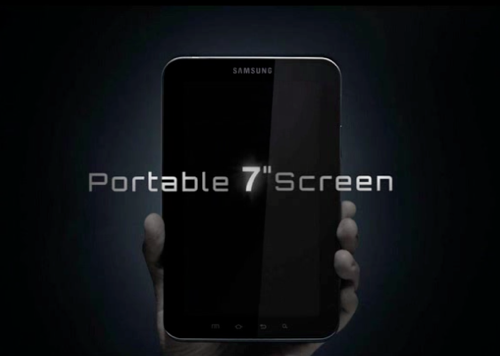 According to a vid just posted on the Samsung website, the 7in Tab will run Android 2.2, do video calls - though the only apparent camera is on the back - support Adobe Flash for a "full web" experience, have e-book reading software and do "HD movie playback" - 720p, presumably, given the physical size of the screen.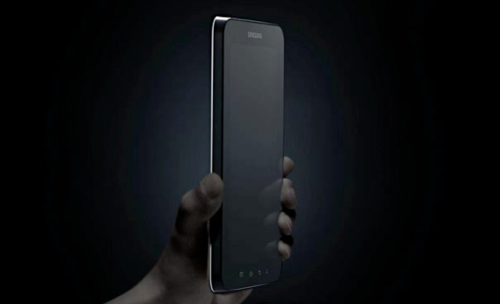 No other spec data has been provided, so we'll have to wait until the 2 September launch for that.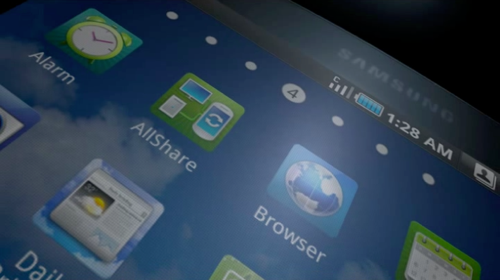 The video does show satnav - GPS on board, then - instant messaging, email and calendar apps. There's also an AllShare icon on the home screen. AllShare is Samsung's implementation of DLNA, so expect the Galaxy Tab to be able to play media stored on your home network. ®