FalconStor speeds VDI by playing Violin
NSS SAN Accelerator VDI style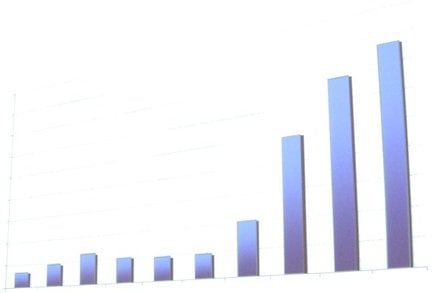 FalconStor has tweaked its flash-accelerated NSS SAN Accelerator to make virtual desktop provisioning and protection faster.
The SAN Accelerator involves FalconStor's NSS (Network Storage Server) running in an X86 server to use a Violin Memory flash cache to speed I/O to/from a SAN. The tweaked version has VMware virtual desktop images (VDIs) residing on the SAN and provisioned to desktops by the NSS SAN Accelerator with its flash cache.
VMware View virtual desktop management is enhanced by FalconStor's new product which, FalconStor says, accelerates virtual desktop booting, login, operation, logoff, patch/update and security management through a tenfold storage performance improvement.
The system performs backup and recovery for the entire virtual desktop environment and for each virtual desktop. It also enables integrated self-service file recovery for individual virtual desktop users - a first according to FalconStor.
What we have here is the ability to have a SAN using cheap SATA drives front-ended by a Violin Memory flash cache with the FalconStor software integrating the two into a two-tier VDI storage system. David Vellante, Wikibon's chief research advocate, said this "is much more efficient for VDI than SSDs. The FalconStor NSS SAN Accelerator neatly exploits the VMware I/O separation improvements to offer a solution that combines low-cost SATA with 2 to 3 per cent high-performance flash as a cache that can adapt in real-time." He said Wikibon believes this is a best-of-breed set-up for high-performance workloads.
FalconStor's NSS SAN Accelerator for VMware View is available immediately through its channel partners. The average cost for an implementation of up to 5,000 users is $35 per virtual desktop. ®