Lara Croft and The Guardian of Light
Reinvented and revitalised
Review Whether you regard her as female icon or sexual fantasy, and whatever your thoughts on the Tomb Raider franchise itself, you have to hand it to Lara Croft.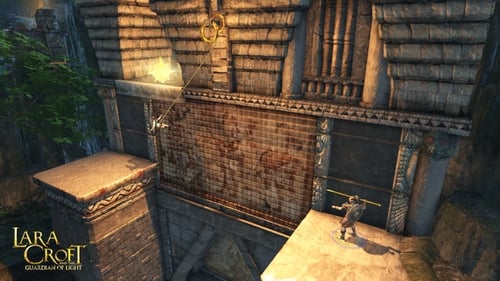 Let me throw you a few pointers
Videogame's greatest femme celebre, Lara smashed through gaming's glass ceiling to become global cultural phenomenon, making millions in successful games and movies, and furthering the modelling careers of numerous booth babes.
But things haven't been so good of late. As digital delight, Lara may be impervious to the ravages of age and gravity, but she isn't immune to the law of diminishing returns. Despite the acclaimed efforts of new developer Crystal Dynamics and increased input from creator Toby Gard, Lara's stock has continually dwindled, with recent titles failing to convert critical success into the commercial success enjoyed in her heyday.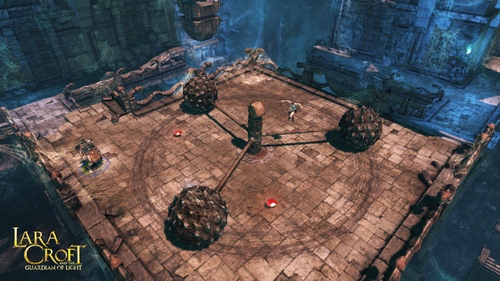 You spin me right round, baby, right round...
No surprise, then, that Lara Croft and The Guardian of Light is a complete reinvention for the franchise. A download-only multiplayer, isometric, twin-stick shooter-cum-adventure game, Guardian of Light makes a bold break from the series' defining traits.
Sponsored: Detecting cyber attacks as a small to medium business