DiData claims strong trading in interim results
Final numbers count down to NTT borging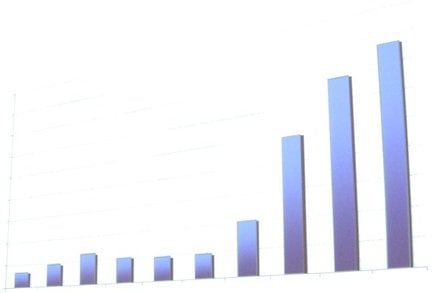 Dimension Data reported a "strong trading performance" for its third quarter, which should reassure its soon-to-be parent NTT.
The South African-spawned, London-listed distie said turnover in constant currency was up 22 per cent for the period ending June 30, albeit against a relatively weak quarter last year. It highlighted a strong performance at its systems integration business and ongoing weak trading at its Plessy arm.
It saw good growth in operating profit and improved operating margin year on year at the SI business, with all regions showing turnover growth, and four out of five showing growth in operating margins.
Its Internet Solutions and Express Data arms were "satisfactory", while the Plessy business was "slightly loss making".
DiData expects to show single digit revenue growth for the full year, and remains "positive" about its short and medium term prospects. Full year results last year were revenues of $4bn, with operating profits of $193m.
NTT announced last month that it was taking over DiData for $2.1bn. The takeover is expected to boost both companies' pitch in the cloud market. ®
Sponsored: Becoming a Pragmatic Security Leader